Evening Event 2018
Traditional hut of fun
This year it's time for our hut of fun. Whether for ski-enthusiasts or sporty muffle, we have provided the place for fun.
And of course there will be real food: dumplings, smoked meat, roast pork... just about everything the original Bavarian way of life has to offer.
When?
March, 7th 2018 - 7:00 p.m.
Where?
Kälberhalle
Berliner Allee 36
86153 Augsburg
https://www.kaelberhalle.de

Dresscode
There is no Dresscode
Review Evening Event 2017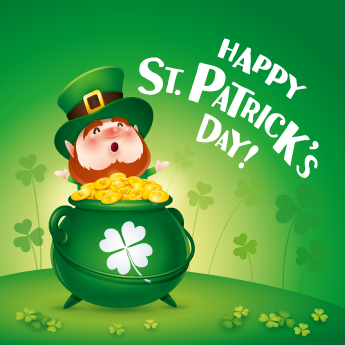 We took part in the world's most globally celebrated National Holiday: St. Patrick's Day!
The Irish (and all of those who were for a day) celebrated the 17th of March in style with CADENAS.
We marked the run up for St. Patrick's Day by showing you how they do it on the green island with live Irish music, Irish food and most importantly Irish drinking.
CADENAS showed it all at our exclusive evening event that promised and delivered a night jam packed with fun.