Evening Event 2018
For the 7th of March we are thinking about another wonderfully entertaining evening event for you.
What exactly is to be expected, will be later revealed. Let yourself be surprised!
Review Evening Event 2017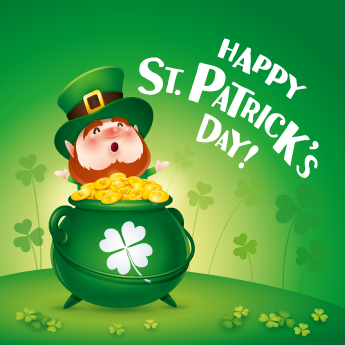 We took part in the world's most globally celebrated National Holiday: St. Patrick's Day!
The Irish (and all of those who were for a day) celebrated the 17th of March in style with CADENAS.
We marked the run up for St. Patrick's Day by showing you how they do it on the green island with live Irish music, Irish food and most importantly Irish drinking.
CADENAS showed it all at our exclusive evening event that promised and delivered a night jam packed with fun.